Expert Orthopaedic Care
Serving Patients in Sarasota, Bradenton, Venice, and North Port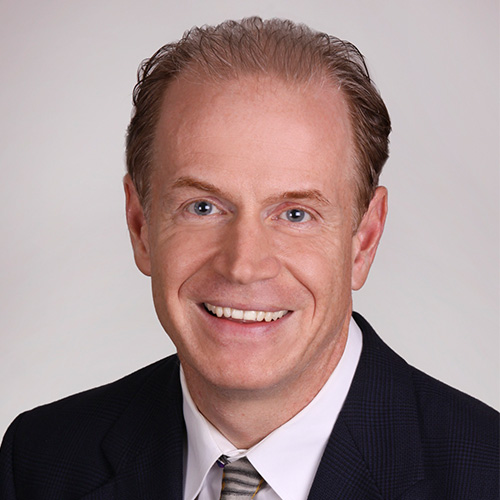 Adam S. Bright, MD proudly serves patients in Sarasota, Venice, Bradenton, and North Port. He offers a full range of orthopaedic treatment options, including joint replacement, sports medicine, and fracture and trauma care. Dr. Bright prides himself on seeing all of his patients himself (no physician extenders!) and performing all of his surgeries himself.
Many of our patients lead very active lifestyles, participating in sports and outdoor activities. Dr. Bright understands these needs, as he also leads a very active lifestyle when he is not treating patients. He understands how injuries can impact your favorite activities, and can recommend a treatment plan to help you get back to those activities as quickly and safely as possible.
Dr. Bright and his expert staff are here to help throughout the care process, and are happy to answer any questions you may have along the way. We look forward to treating you and helping you get back to the things you love to do!