Adam S. Bright, MD
Board-Certified Orthopedic Surgeon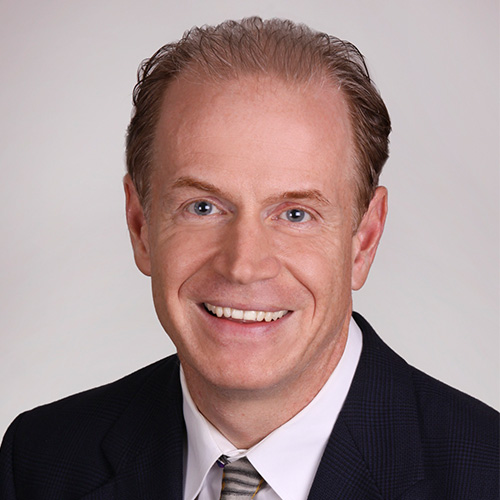 Adam S. Bright, MD
After growing up in Dayton, Ohio, Dr. Bright graduated Valedictorian from the College of Engineering at the University of Miami, Florida, and received his medical doctorate with Research Distinction from the University of Miami, Florida. Dr. Bright completed his orthopedic residency at the University of Maryland, Baltimore, Maryland. He continues to teach medical students and residents and perform research through the Florida State University College of Medicine.

Dr. Bright is both locally and nationally respected by his peers. He has served as President of the Florida Orthopedic Society, President of the Sarasota County Medical Society, Chief of Surgery of Sarasota Memorial Hospital, Chairman of the membership committee of the American Academy of Orthopedic Surgery, and Councilor for the Board of Councilors of the American Academy of Orthopedic Surgery. He has served and continues to serve as an oral examiner for the American Board of Orthopedic Surgery. He is an Assistant Professor of Orthopedic Surgery for Florida State University, and volunteers in his free time at the Community Clinic (performing dozens of free surgeries for the underserved every year).

Dr. Bright is happily married to Dr. Rose Bright, with 4 children. He leads a very active lifestyle, and has completed more than a dozen Boston marathons, two iron mans, three 100mile train runs, and also completed with World's Toughest Tough Mudder race. He was named Runner of the Year by the Manasota Track Club in 2017.
Dr. Bright specializes in the treatment of a variety of orthopaedic conditions and performs several orthopaedic procedures including:
Minimally Invasive Hip Replacement
Tourniquetless Minimally Invasive Total Knee Replacement
Partial Knee Unicompartmental Replacement
Education
Undergraduate: Valedictorian, University of Miami College of Engineering, Coral Gables, FL.
Medical: Honors Program in Medicine and Medical Doctorate with Research Distinction, University of Miami, Miami, FL.
Training
Internship: Union Memorial Hospital, Baltimore, MD
Orthopaedic Surgery Residency: Univeristy of Maryland, Baltimore, MD
Professional Affiliations
American Academy of Orthopaedic Surgeons
Florida Orthopedic Society
Sarasota County Medical Society
Hospital Affiliations
Licenses And Certifications
Board Certified, AND oral examiner, for the American Board of Orthopedic Surgery
Associate Professor, Florida State University College of Medicine
Board Member, Florida Sate University College of Medicine, Sarasota Campus
Unrestricted Medical Doctor license, Florida Board of Medicine